Secure the future of your business today!
The Digital Marketing Toolkit provides consultancy level knowledge, guidance and practical instruction at an affordable cost.
Benefits
Higher revenues and profits

More enquiries

Lower marketing costs

Build a regular customer base

Business growth
Features
Business and marketing development tools

Clear step by step practical instruction

Progress tracker and guide
OR BUY NOW FOR AN EXCLUSIVE TIME LIMITED OFFER OF JUST £49.95
"By using digital marketing we increased our enquiries by 40%"

Rob Bloomfield, M.D. Flowquip Ltd
Customer Relationship Management (CRM) software allows you to keep track of all your current customers, and potential ones too. CRM software is used for updating and tracking where each prospect sits your sales pipeline, allowing you to target specific leads with specific content. Most CRM software also integrates with other digital marketing tools.
E-marketing refers to Email Marketing, Scheduling & Automation, and should play a part in your overall internet marketing strategy. E marketing is the process of bulk emailing either relatively cold contacts, or those that have subscribed to hear from you often through your website to inform them of your brand, product or service.
Website Optimisation, or Search Engine Optimisation (SEO) and Search Engine Marketing (SEM) make it easier for your potential customers to find you. SEO (and SEM) is the process of structuring content on your website so that search engines can easily read and decipher it.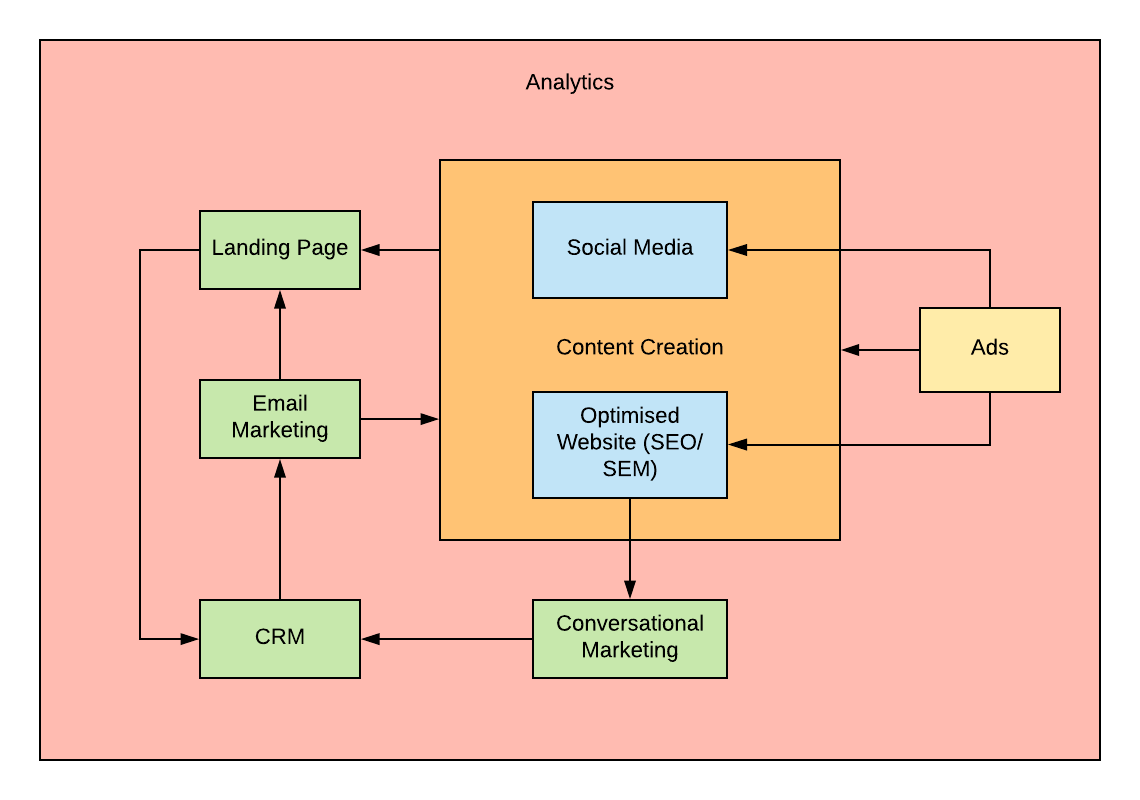 To get the most out of inbound marketing you must first understand the digital landscape, and understand that the tools available such as social marketing and email marketing are part of a much wider ecosystem which must be understood in order to reap the rewards.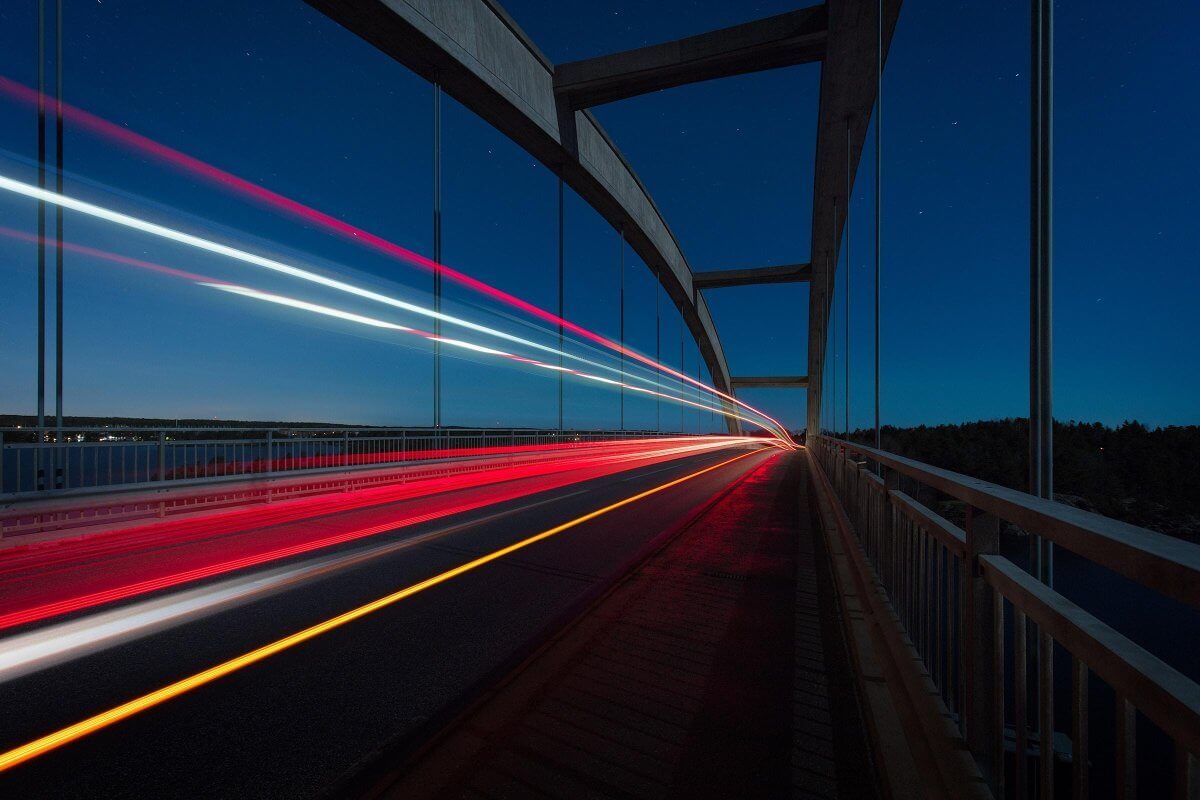 A recent market survey by MediaSense shows a growing trend in brands looking to move away from using digital agencies and bring marketing function back in house.
Research suggests that 50% of all new businesses fail within the first 5 years, so why do half of start-ups never succeed?
The first interesting fact is that people who have had previous failed attempts at starting up new businesses have a higher success rate than first-timers.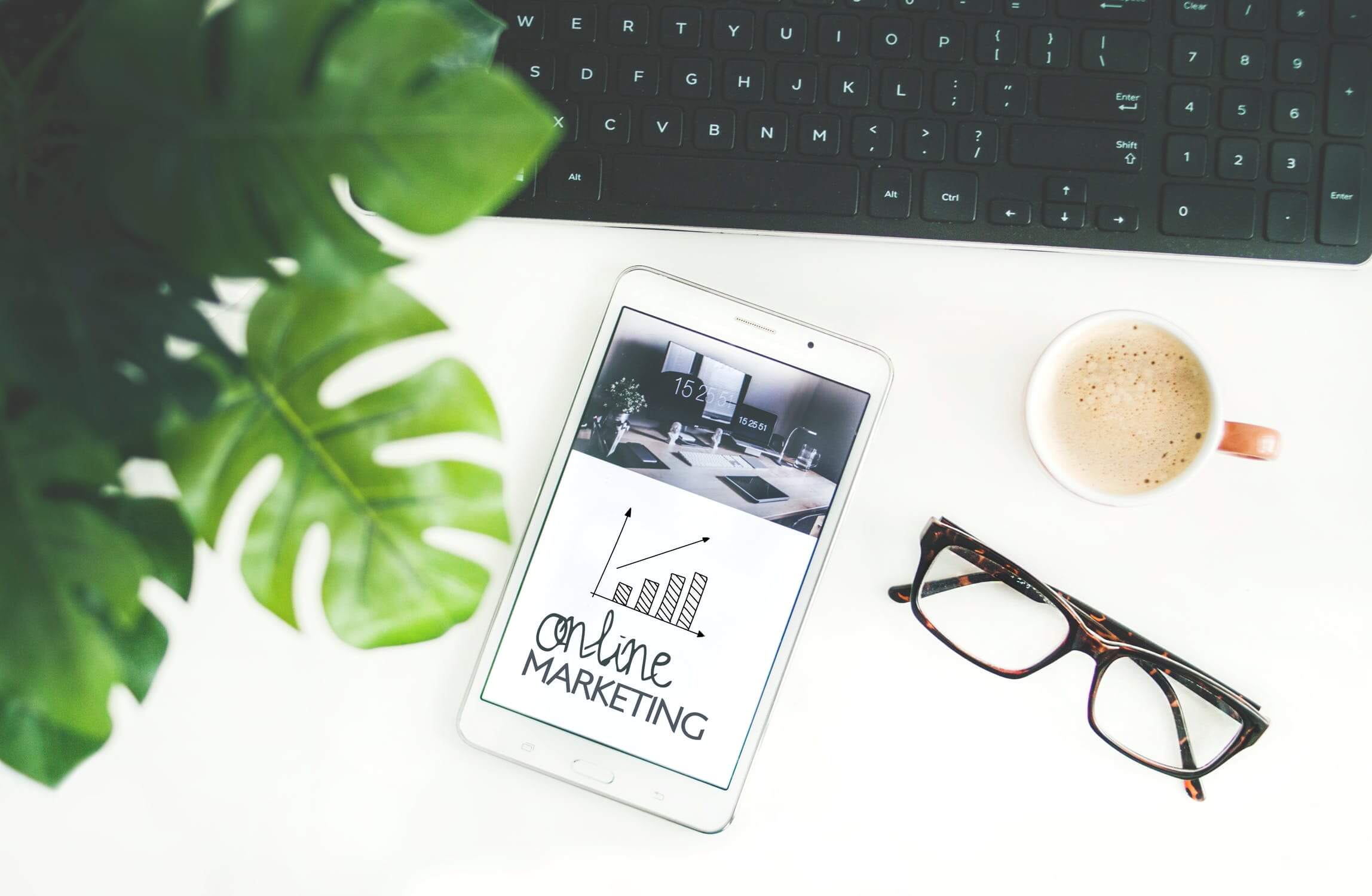 Writing a marketing plan is often overlooked in favour of writing a business plan. However, this is big mistake, as it is your marketing plan which should provide the key details of how you will go about acquiring new customers and increasing market share.
Surprisingly, the concept of having to market your business in order to win new customers is for some unfamiliar, especially in certain industries where companies have always relied on specialist equipment or word of mouth to bring in sales.
Over the past 10 years a multitude of marketing agencies have sprung up offering a range of services including website creation, seo, social marketing, and in more recent times running and managing online paid advertising campaigns on behalf of clients.
No matter what type of business you run or what industry you are in, it is important to have a clear marketing strategy. Understanding marketing strategies helps you to define your target audience, and know how to acquire your ideal customers at less cost.
In a recent McKinsey survey of 1,000 B2B decision makers, lack of speed in dealing with their suppliers emerged as the greatest difficulty, and this was regarded as more important than price. 86 % of respondents preferred using self-service tools when reordering, rather than talking to a sales representative