Branding
This topic will look at the importance of developing your brand identity. A clear brand identity enables you to stand out from the crowd, cut through the noise of a busy marketplace, and be first on purchasers' minds through defining what your core values and brand personality are, defining what your brand promise is as well as your brand colour scheme, fonts and logos.
Each article in this section will give you an understanding of how having a well defined set of core values and a clear brand promise will provide a point from which everything you communicate radiates from. Having this type of continuity throughout your branding and messaging creates a greater sense of brand recognition, increasing both familiarity and levels of trust.
A unique brand personality enables you to create an emotional response with your target audience, which increases the likelihood of them making a purchase with you.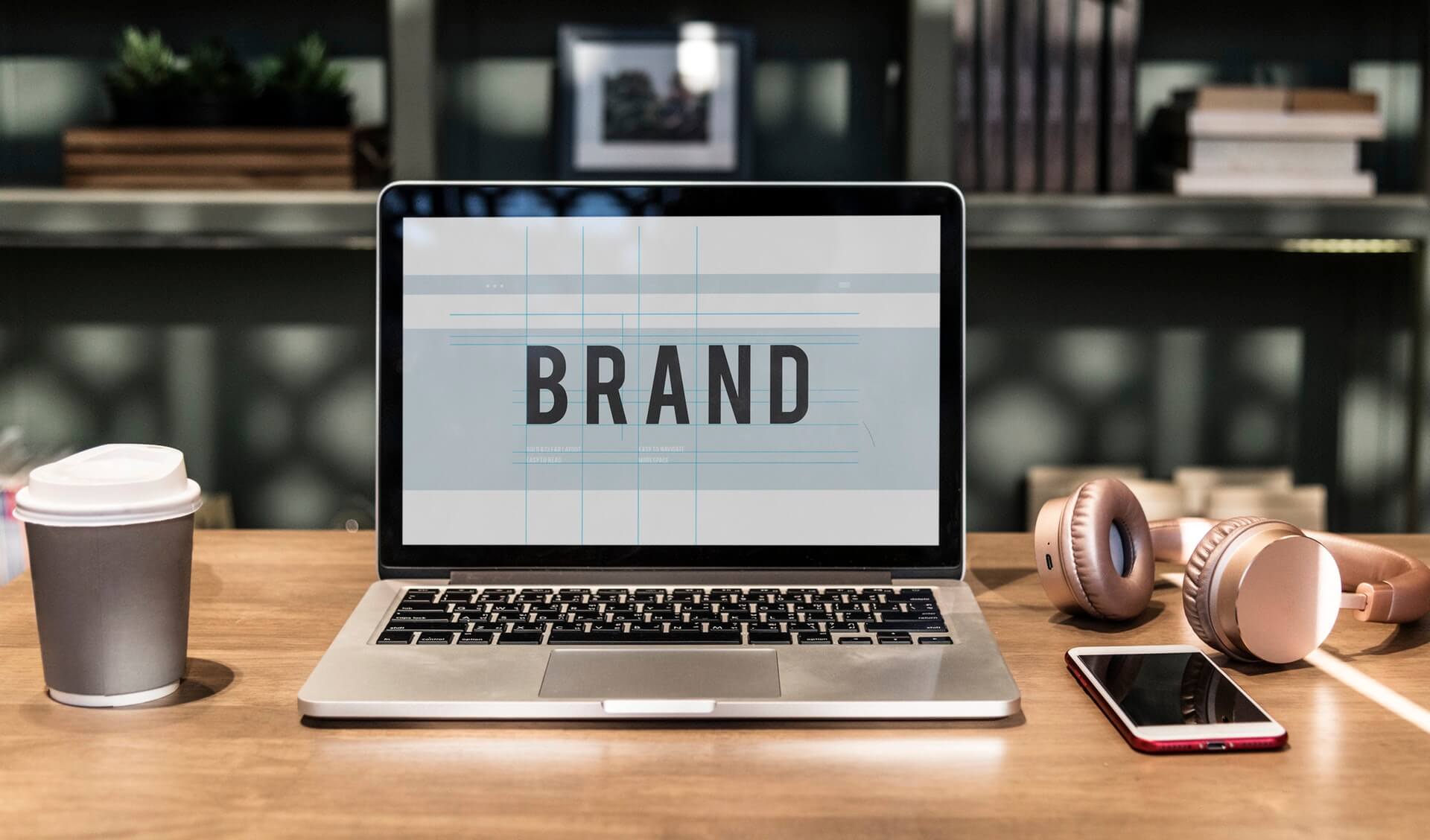 Before covering what your brand promise is, it is useful to cover what your brand promise is not:
A brand promise is not your slogan, advertising headline, or tagline.
A brand promise is not your USP (unique selling proposition)
A brand promise is not your value proposition
Colour psychology plays an important role in your branding, as each colour is subconsciously associated with a particular feeling or emotion. Brands use colour to help convey a particular meaning, personality trait, or emotion as part of their whole brand personality, and this is often carried through to the use of a particular colour in that brand's logo.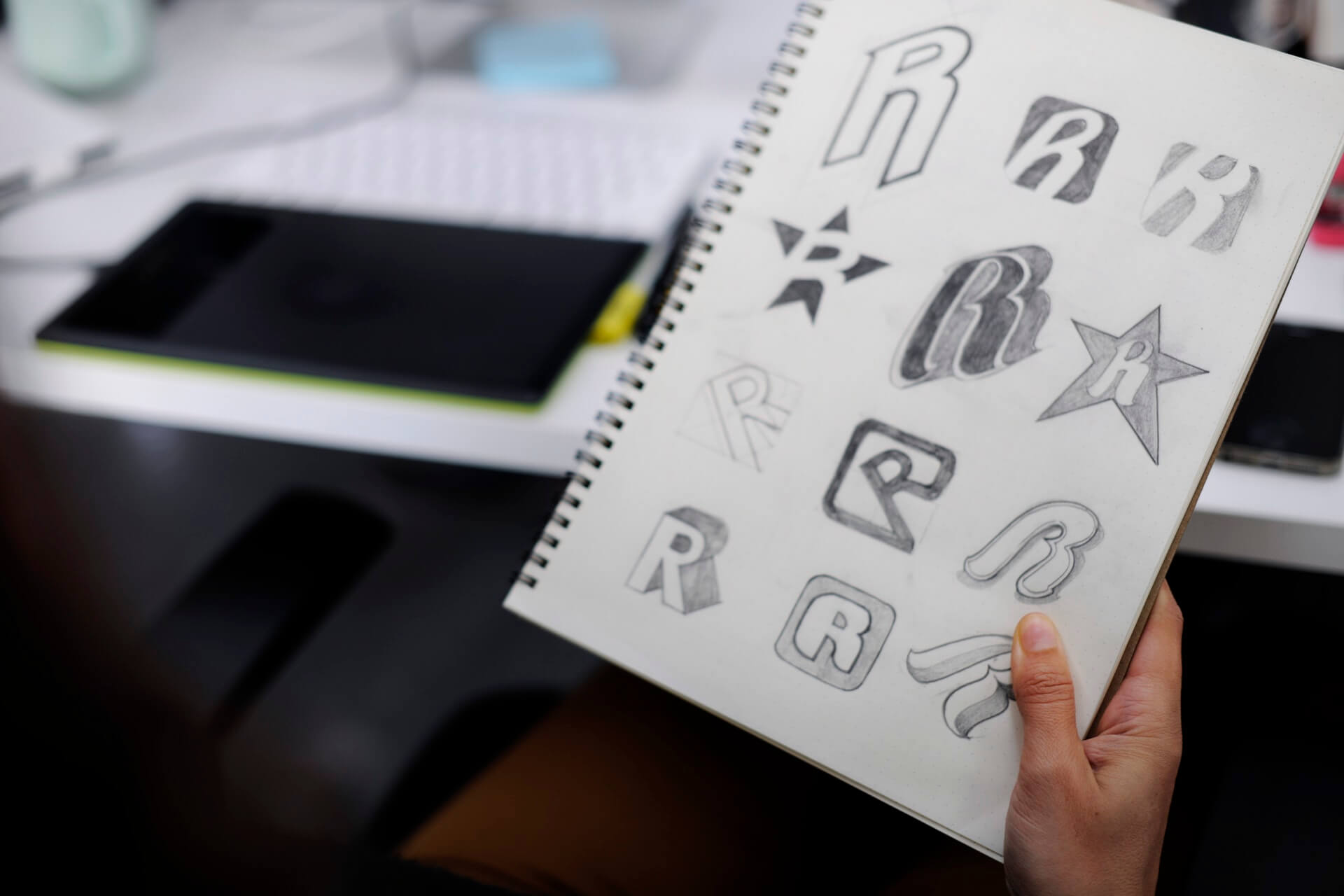 Sign up for your free trial of MyMarketing Wizard