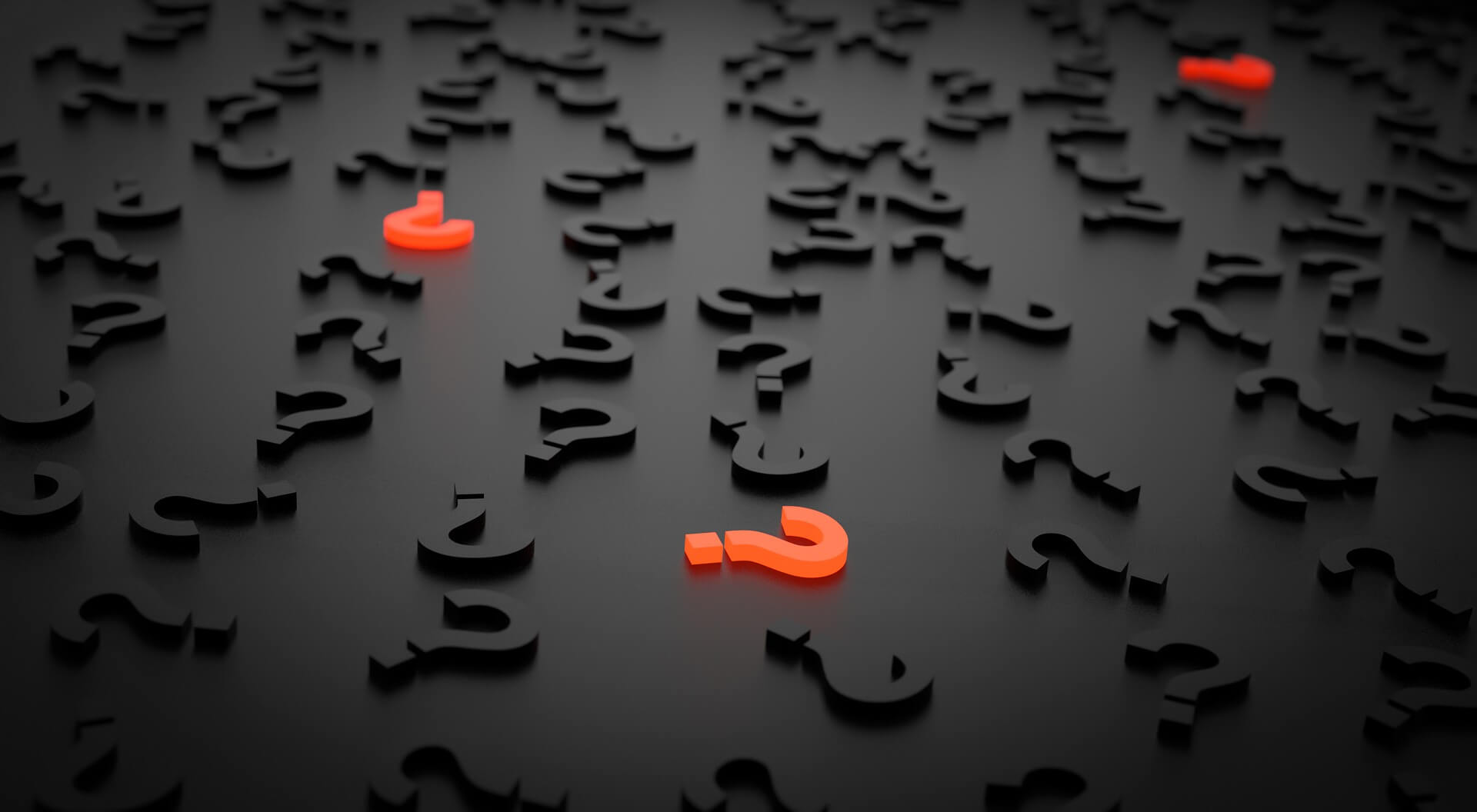 Unlike the various Email Marketing & Landing Page service providers whose features tend to be very similar, there is a wider range of capabilities when it comes to CRM software features.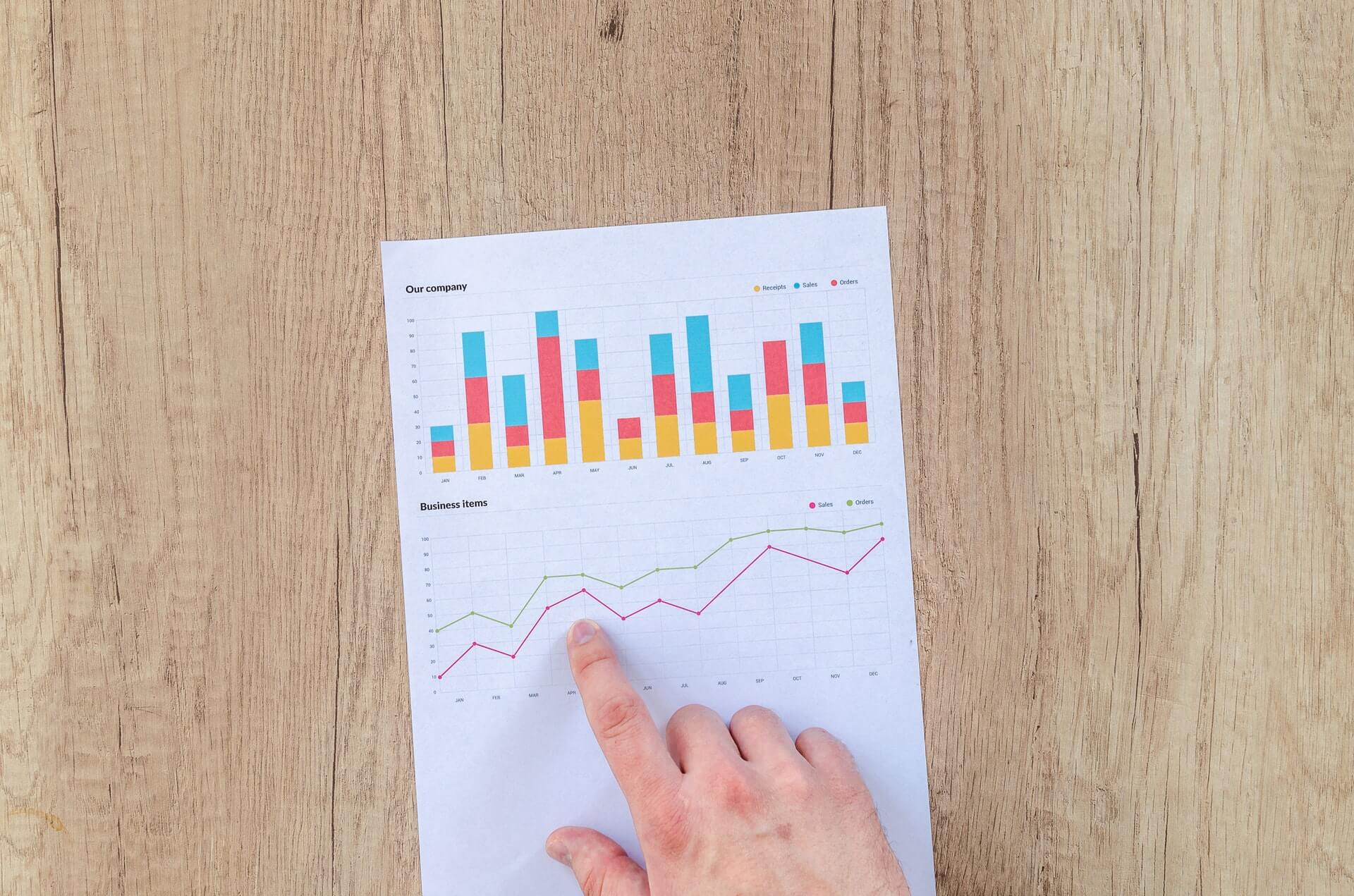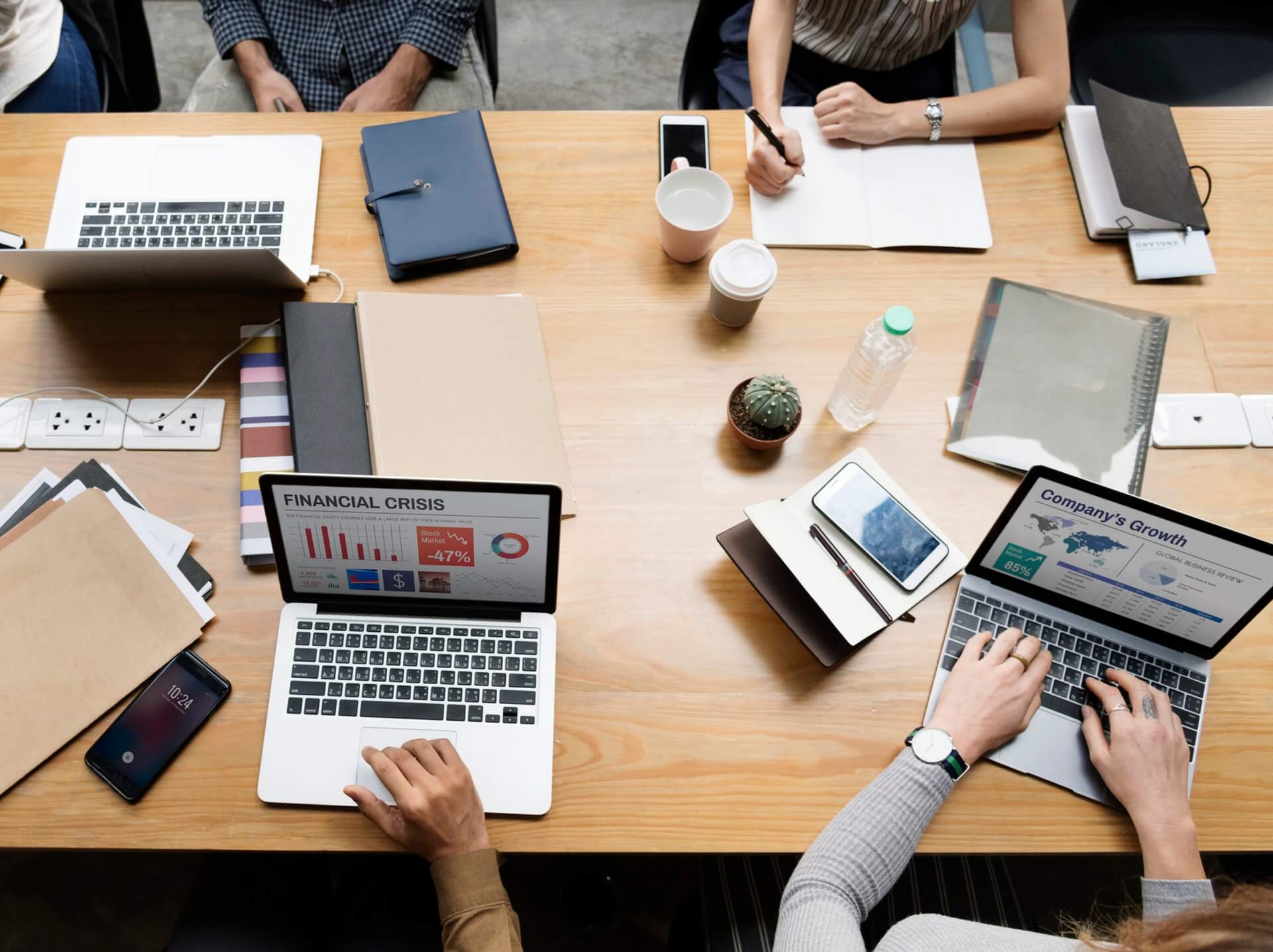 Well established CRM software will integrate with other software that you use as part of your overall digital marketing strategy. Integrating your CRM with your other digital tools increases efficiency and reduces manual workflows.
Lack of training is the number one reason CRM implementation fails in SME's. Training your users how to use your new CRM will be fundamental to its success. Of the 70% of CRM implementations that fail, most are due to non-participation from employees.
Sign up for your free trial of MyMarketing Wizard