Customer Acquisition
This topic will look at the principle steps involved in getting more customers, through profiling your current customer data, defining your ideal customer, defining buyer personas and defining your customer journey.
Each article in this section will provide an understanding of analysing your existing customer data to identify the types of customers that are most profitable to you, and how, from this process you can then define what your ideal customer looks like in order to produce a customer journey map detailing how to acquire your new customers.
If you are a new business and have no existing customer data you can still discover how to define what your ideal customer looks like, and how to acquire them.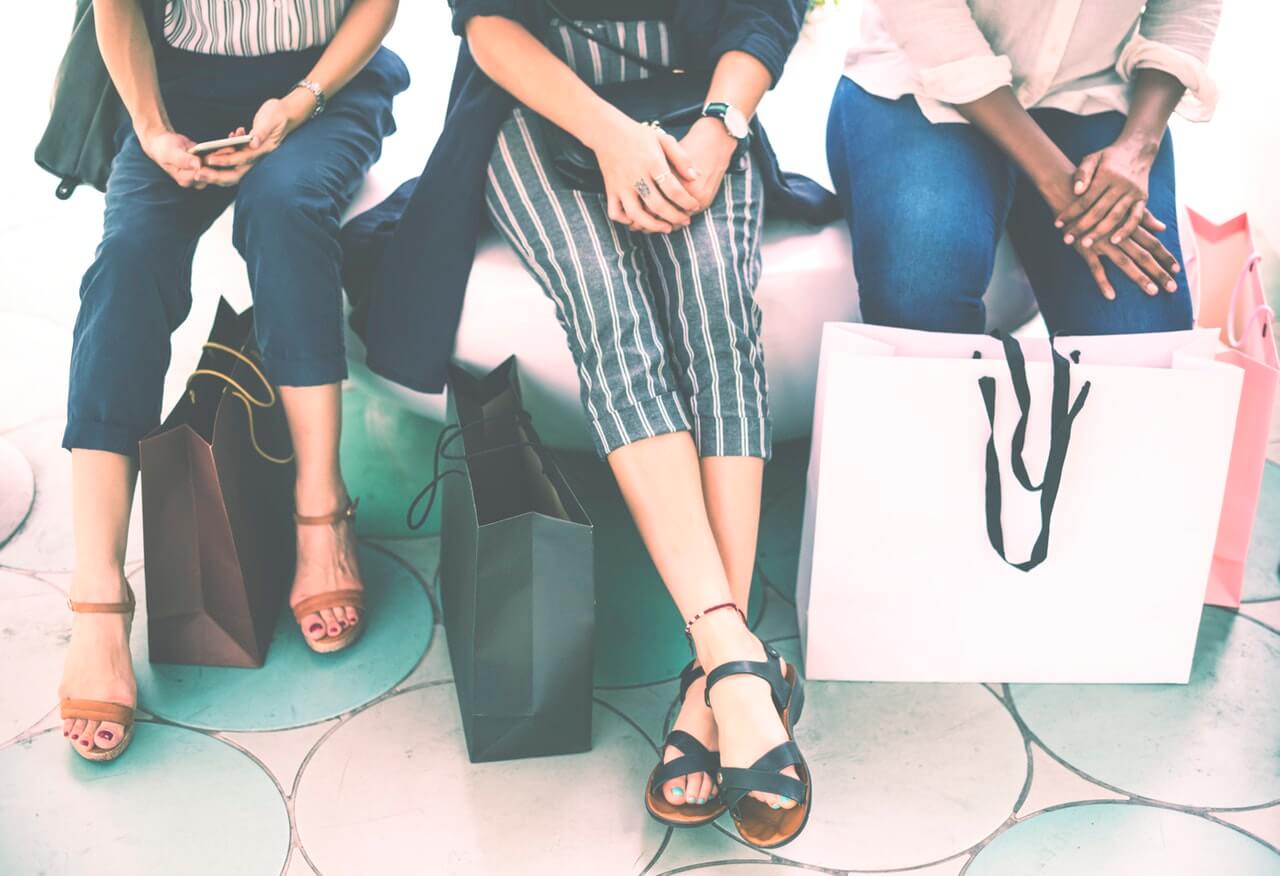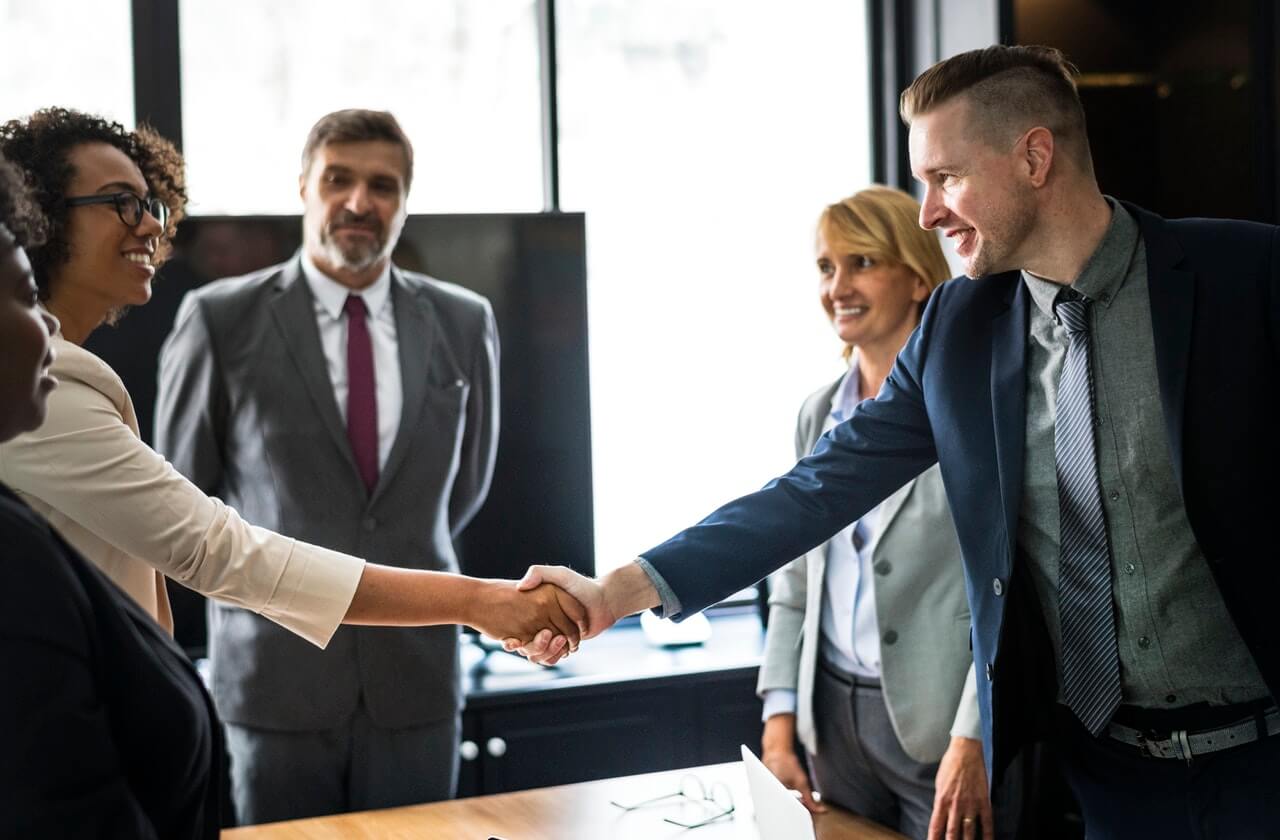 The first step in defining your ideal customer is to look at your existing customer data. If you are a new start-up company you may not have this information at the moment in which case your next step may be to begin thinking about and developing your Buyer Personas.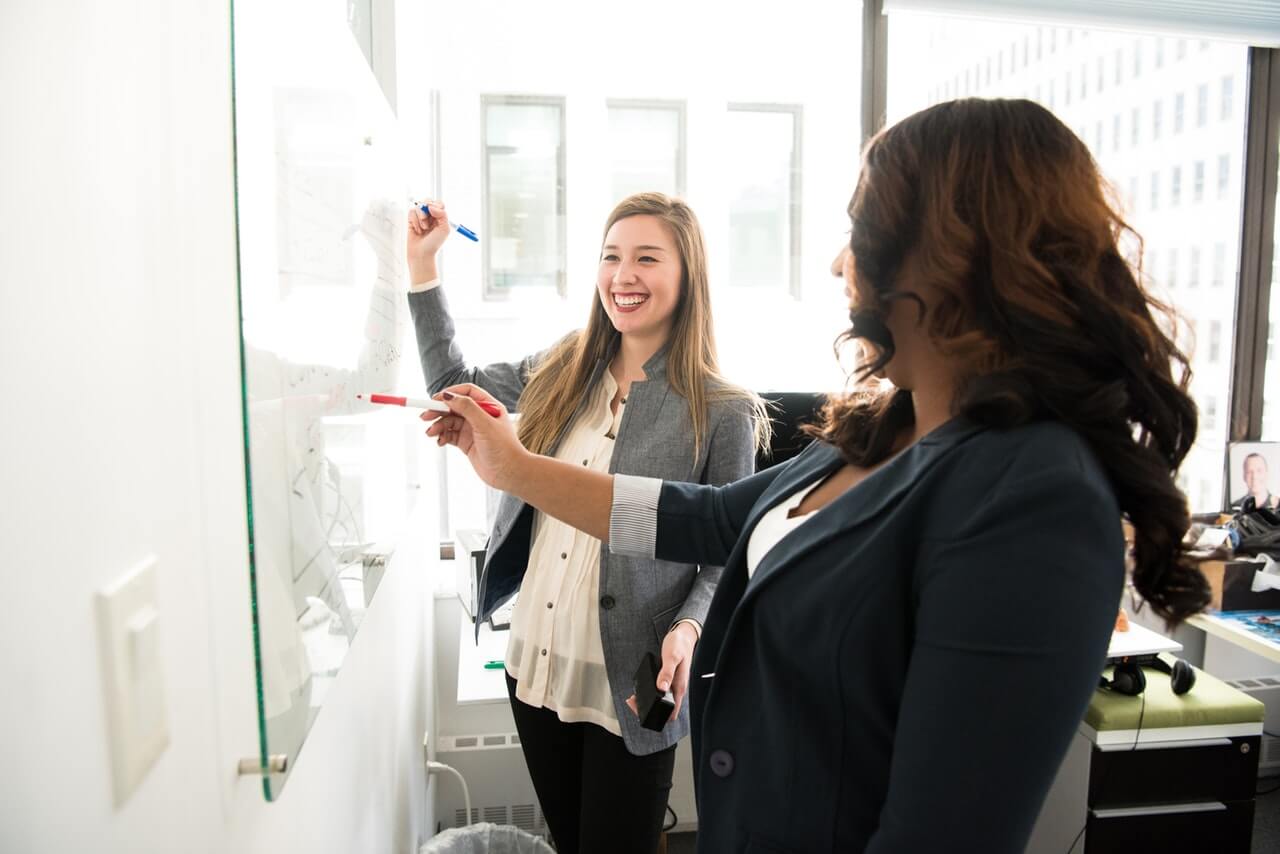 A Buyer Persona is a detailed semi-fictional representation of who buys your product or service. In the previous section "Your Ideal Customer", you will have profiled your ideal customer based on real information on who your existing customers are.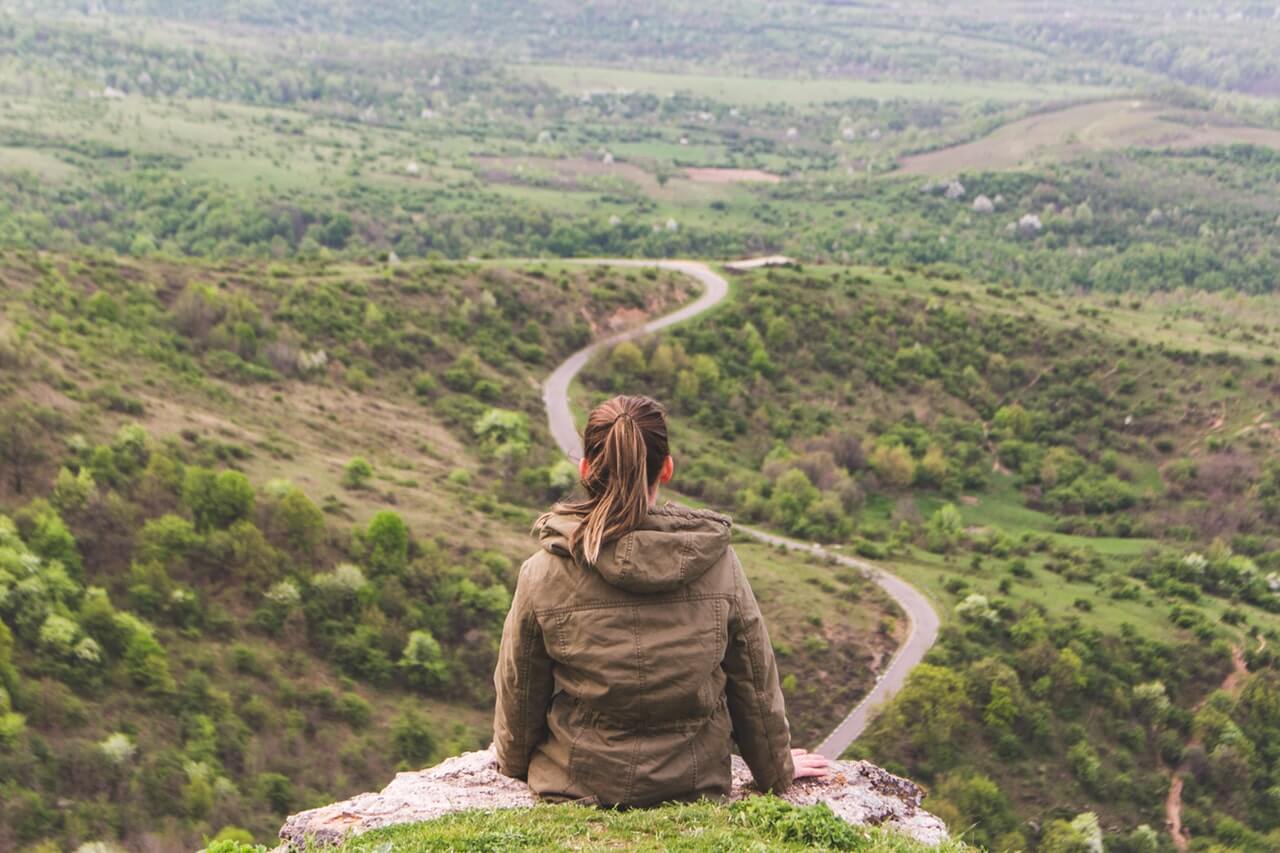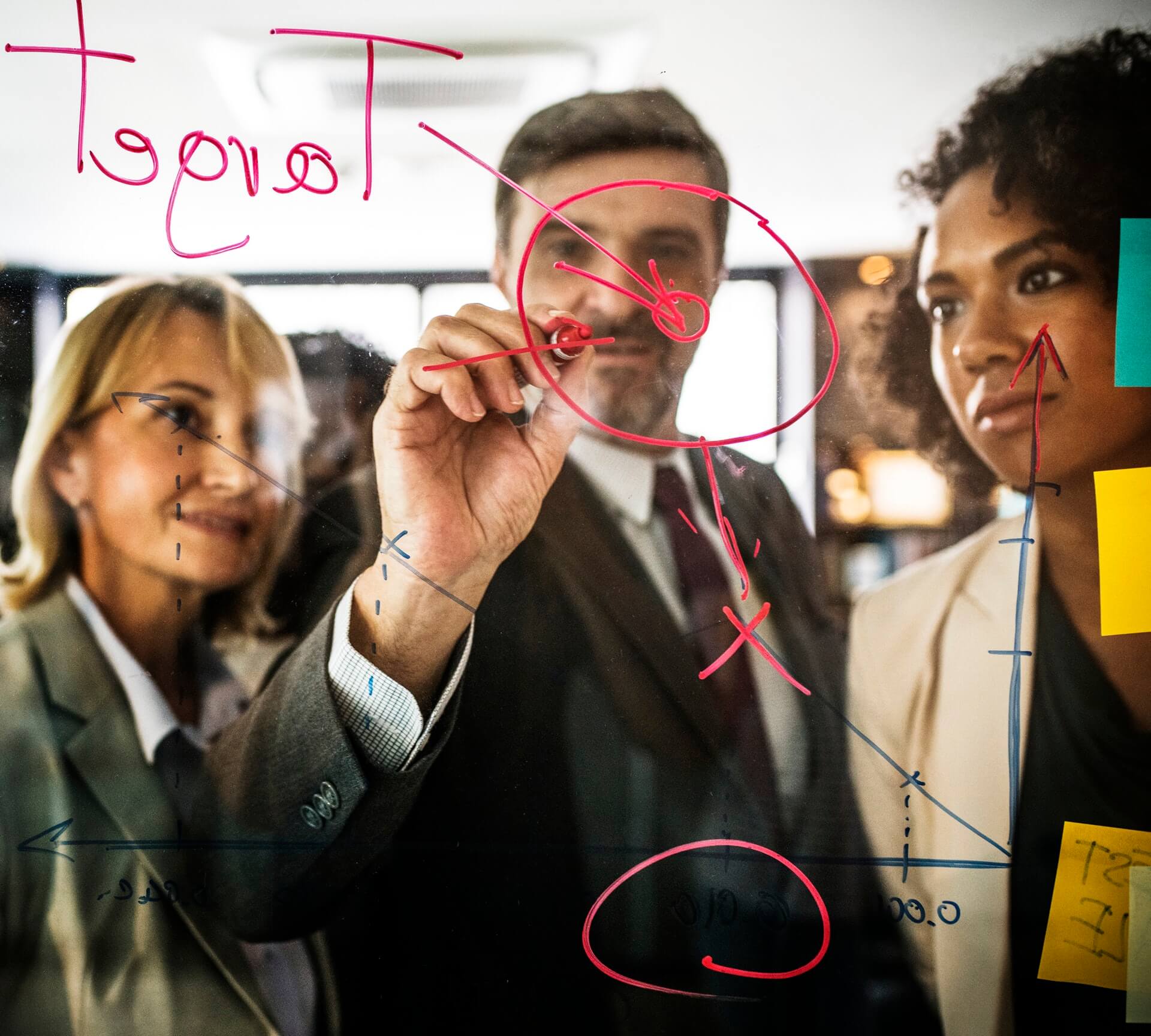 Do you want more sales and new customers?