E-Marketing
Email marketing provides a way of raising brand awareness with existing customers and potential new prospects by making regular contact through sending them targeted and valued content.
This topic will look at identifying which email software to use and how to organaise your contact data. It will take you through the processes for defining your email content and re-creating your branding as well as defining your email automation strategy and explaining how to intergrate your email software with 3rd party software such as your CRM.
Each article will give you an understanding of how to successfully set up an automated email campaign, firstly looking at the different types of e-marketing software available and assessing which would best suit your needs, and showing you how to set up contacts and create new lists. They will also look at, and give you an understanding of possible campaign goals you may hope to achieve and the processes involved in producing specifically designed and branded emails with relevant content and mapping out what your automated campaign will look like.
By creating an automated process you are able to generate and nurture new leads, by providing tailored content suitable for the stage that the prospect is at in their customer journey.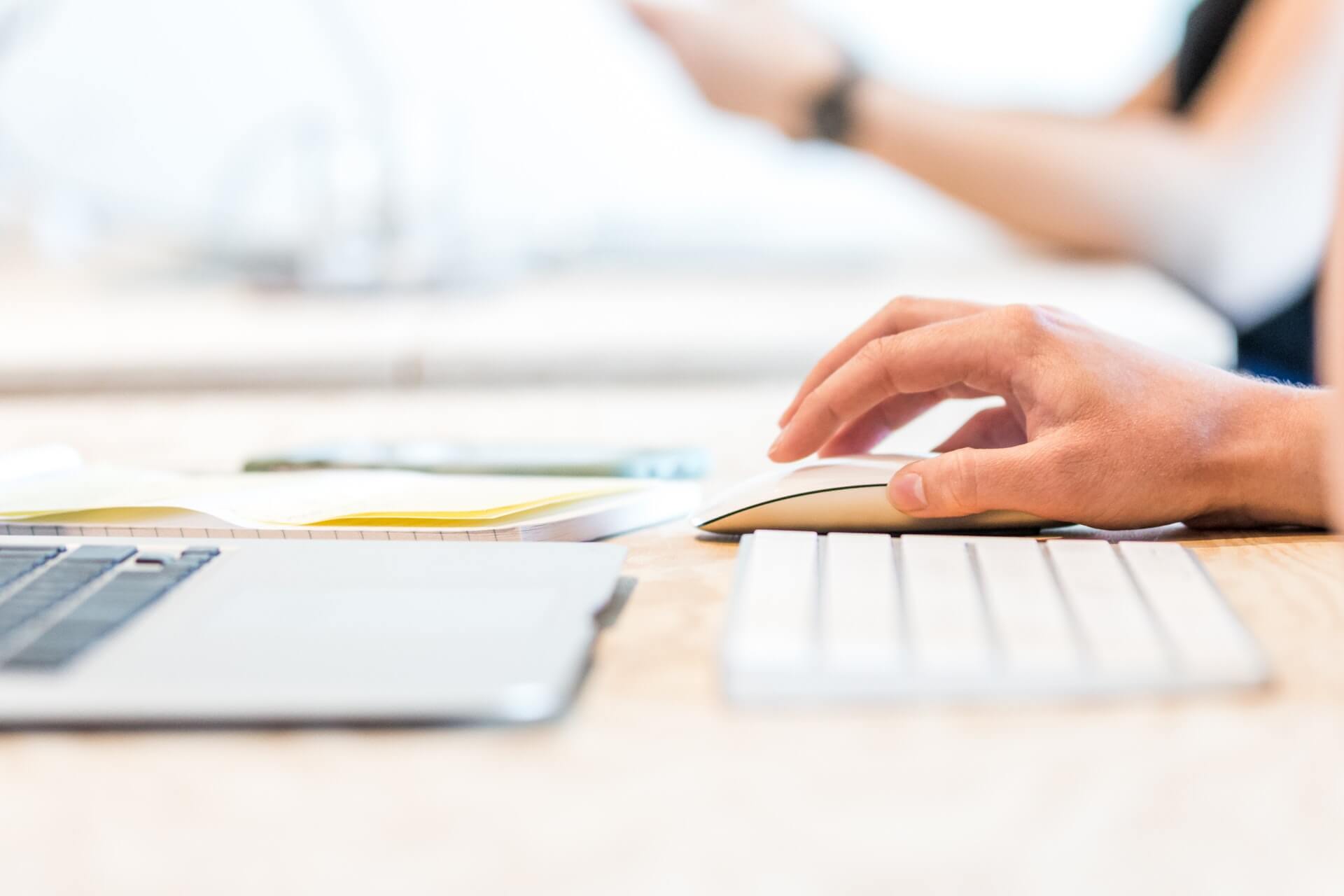 One important feature of Email Marketing Software is the ability to organise your subscribers (contacts) into Lists. A good way to use Lists is to group subscribers according to their customer journey stage. You can then set up different campaigns relating to the stage your prospects are at.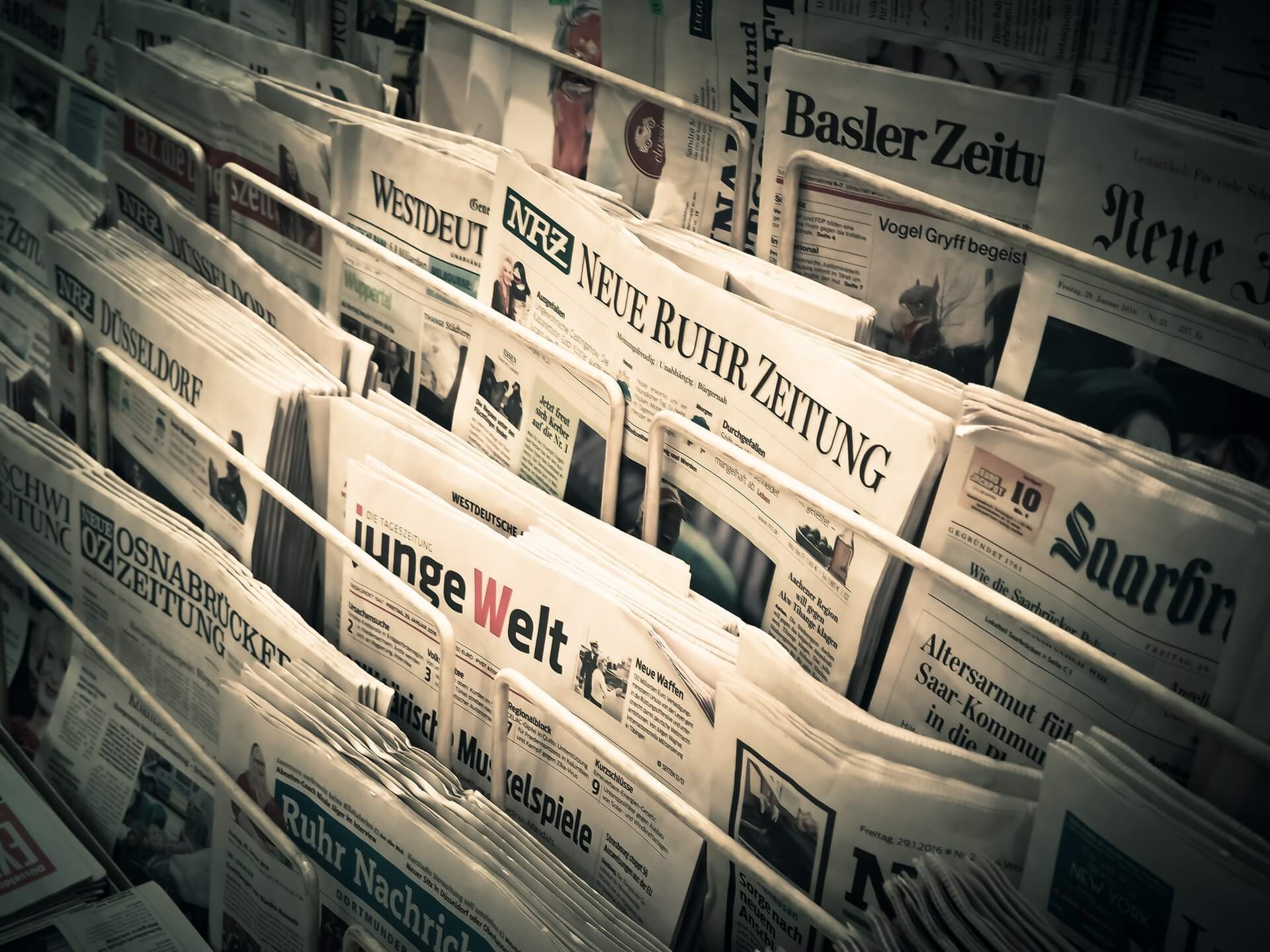 Do you want more sales and new customers?