Landing Pages are designed to capture visitor' details, they often come directly after a call-to-action from elsewhere and act as a stepping stone to engaging with the prospect. This article will provide an example of how a company would use a landing page effectively.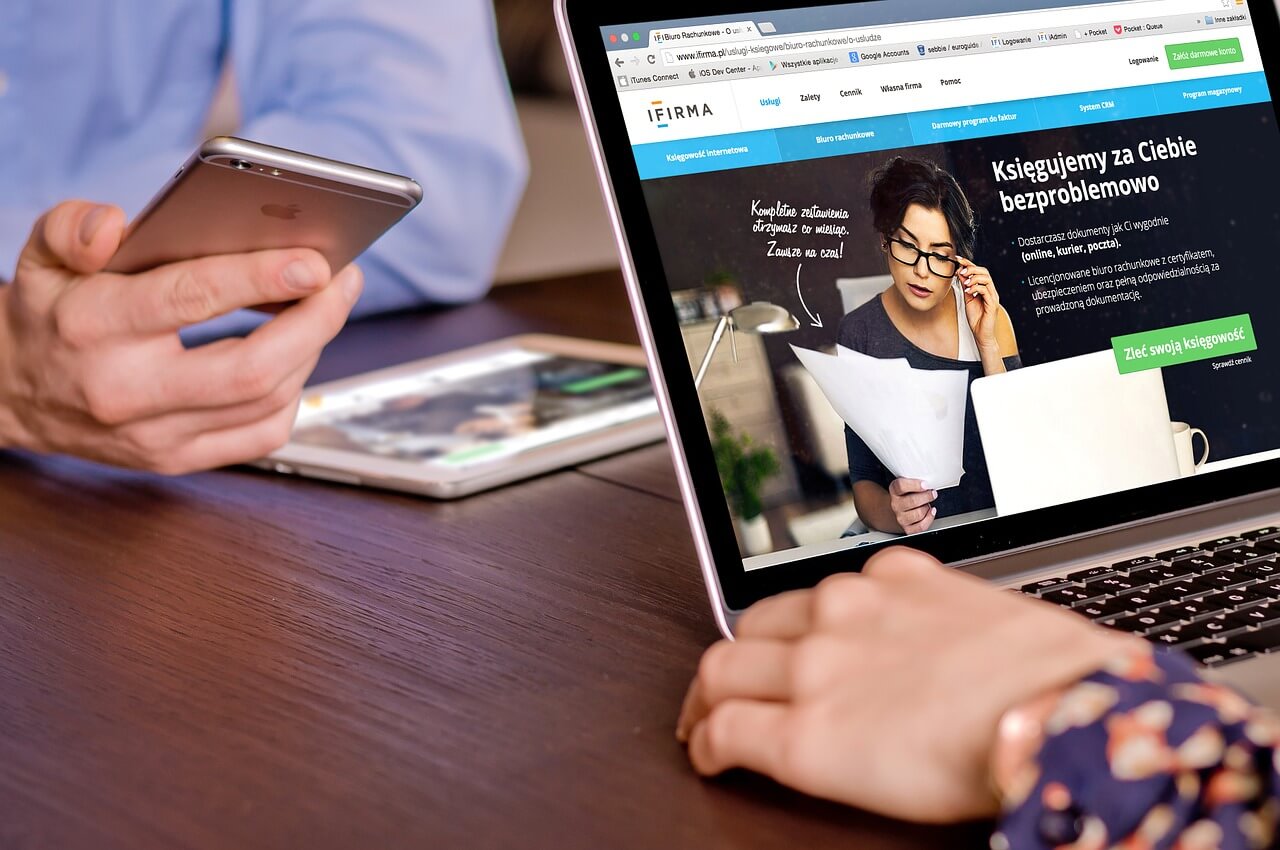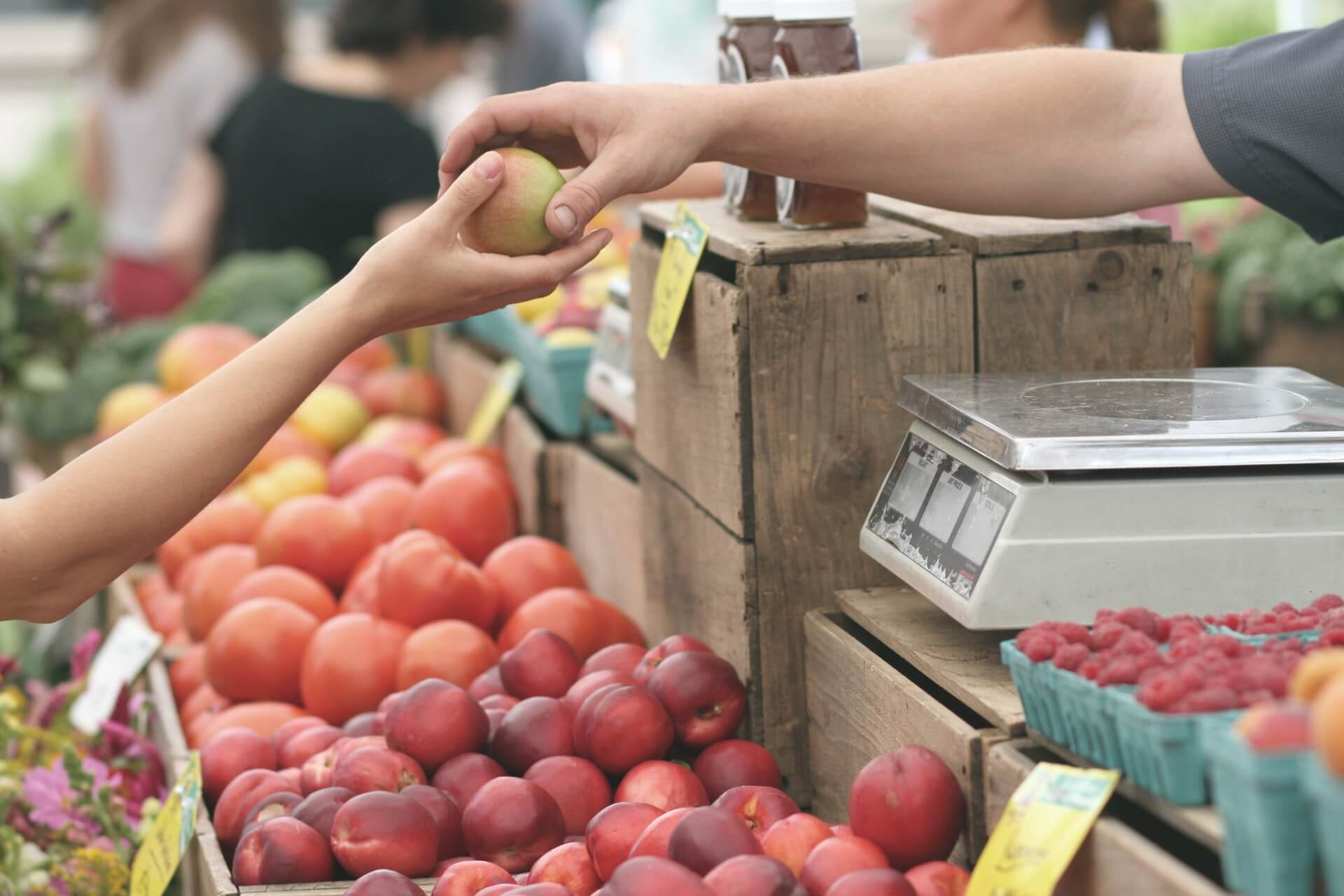 As mentioned previously, each landing page that you create will serve a unique purpose, designed for a particular type of buyer at a specific stage of their customer journey. Moving them from one stage in their customer journey to the next.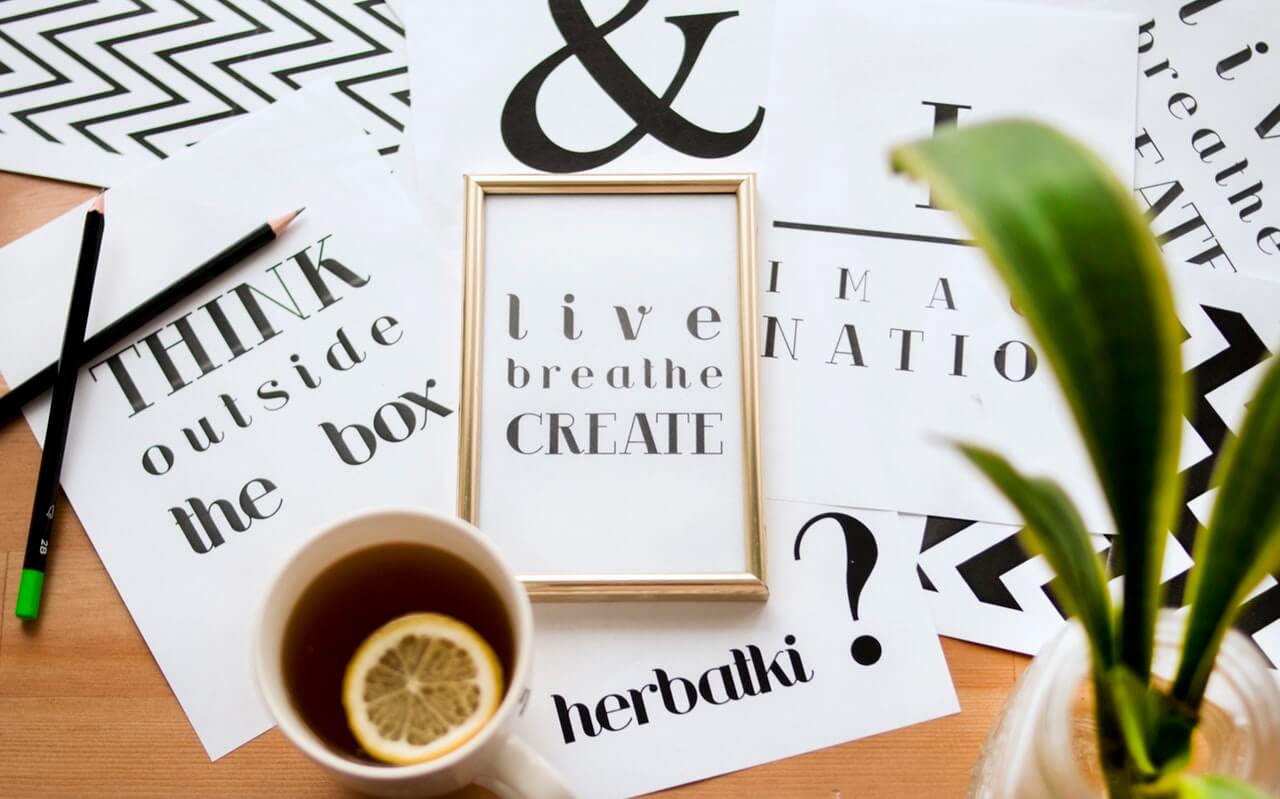 As mentioned in previous section, your landing page should follow the AIDCA Principle. This applies to both your copy, design and layout of the information you provide. Most landing page software come with a range of different layout styles and templates for you to apply your own branding on to.
Do you want more sales and new customers?