Market Analysis
This topic will look at defining your current market sectors, identifying market growth rates, identifying new market sectors and looking into distribution channels.
Each article in this section will help you to develop an understanding around the markets you serve, and what additional markets exist. and the importance of conducting analysis on your current sales data and combining it with market research in order to identify new higher-growth markets to operate in.
The Information gathered through these processes wil then enable you to acquire new customers.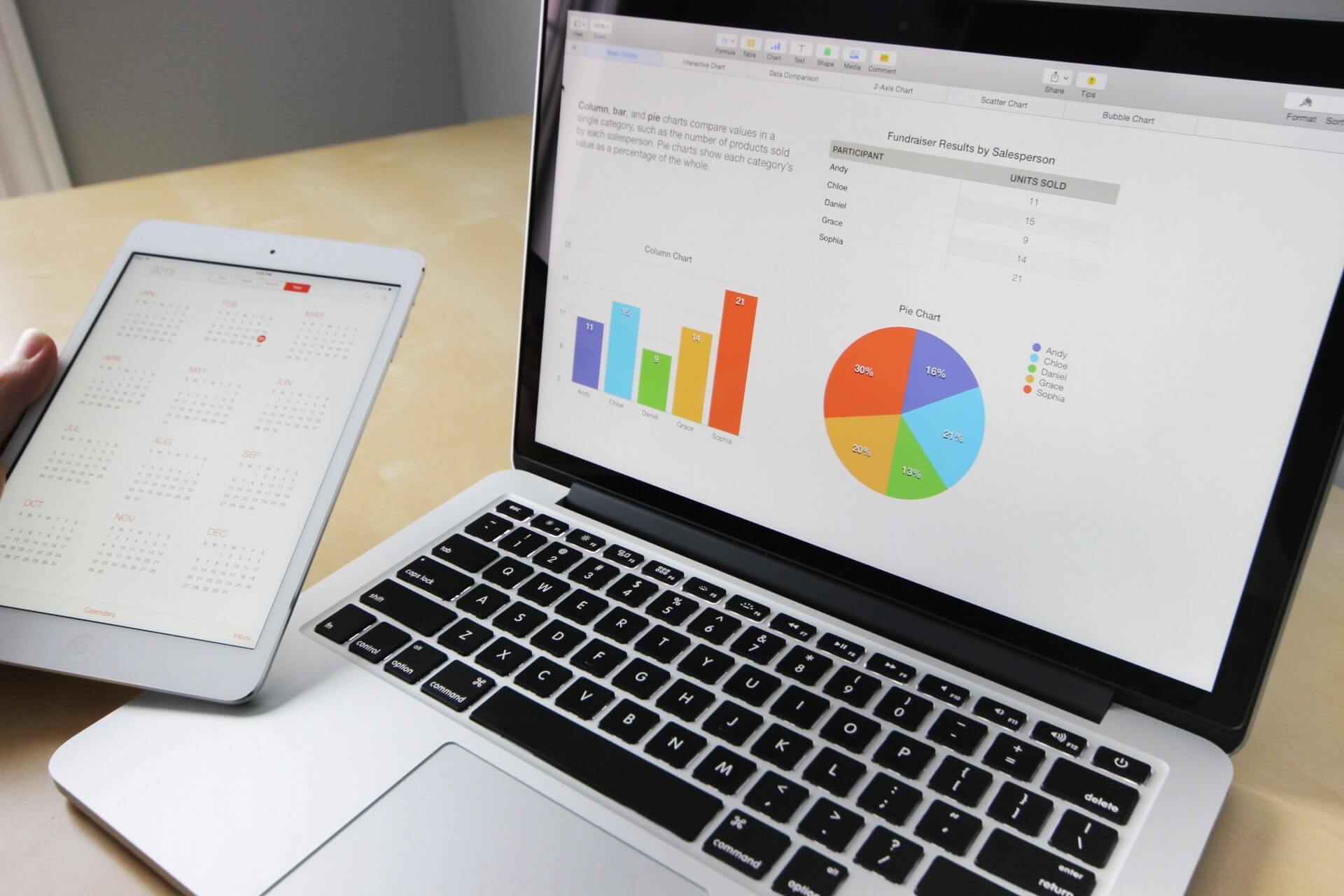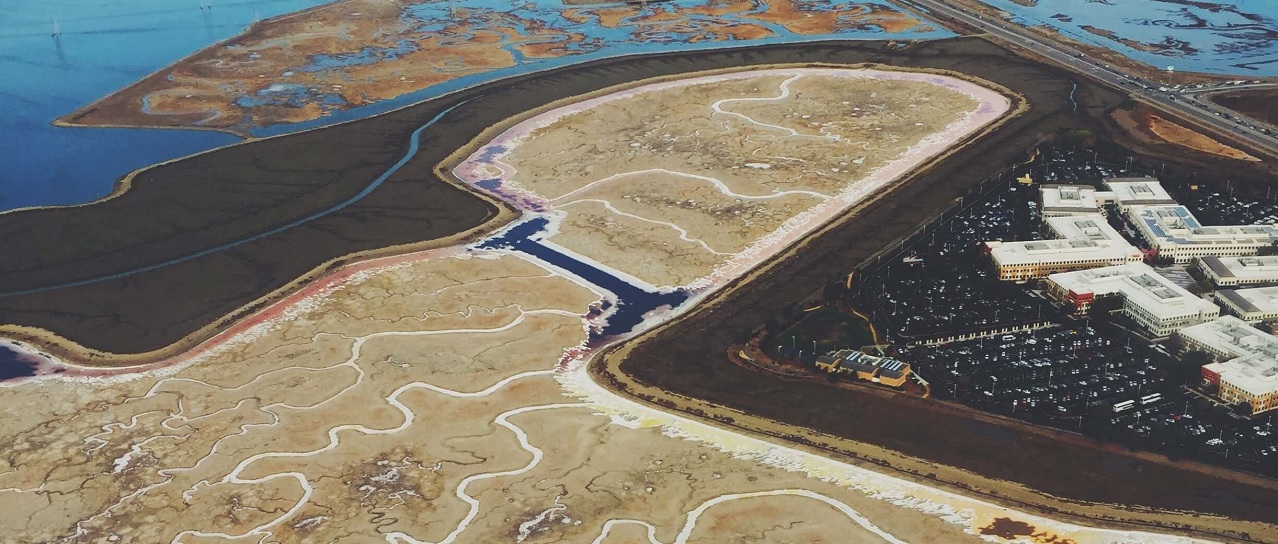 Sign up for your free trial of MyMarketing Wizard