Producing Content
In this topic we will look at how to produce a range of targeted content to be distributed across a range of suitably identified online distribution channels by defining your core message for content, defining your content ideas and call to actions.
Each article in this section will give you an understanding of how to produce a list of relevant content ideas, each with a specific purpose, designed to move prospects from one stage in their customer journey to the next.
Every piece of content that you produce should speak directly into the pain of your prospect by addressing any objections or resistance they may feel during any particular point of the buying process. To do this your content needs to convey a core message, which is the one thing you want the prospect to understand from engaging with a particular piece of content.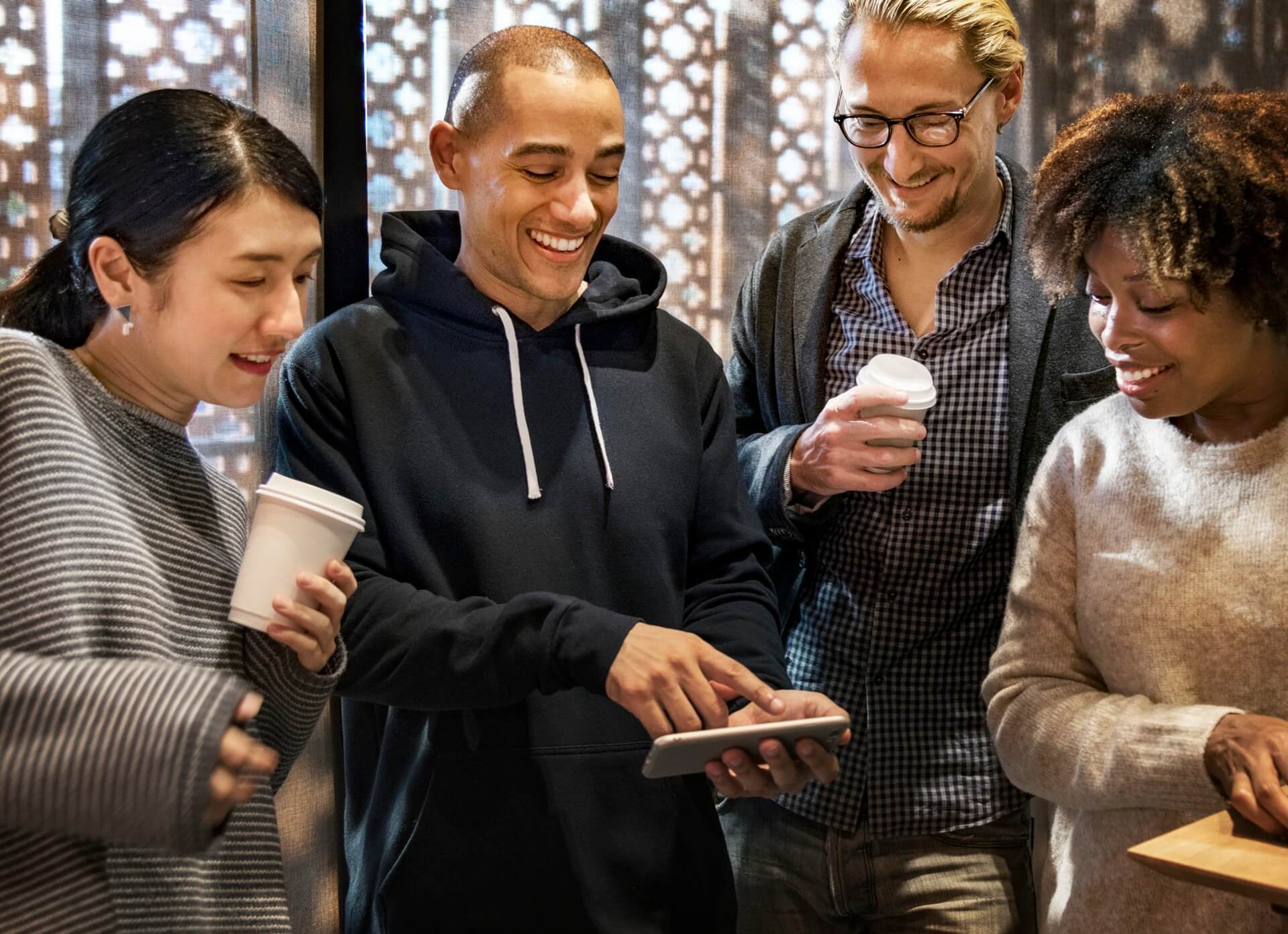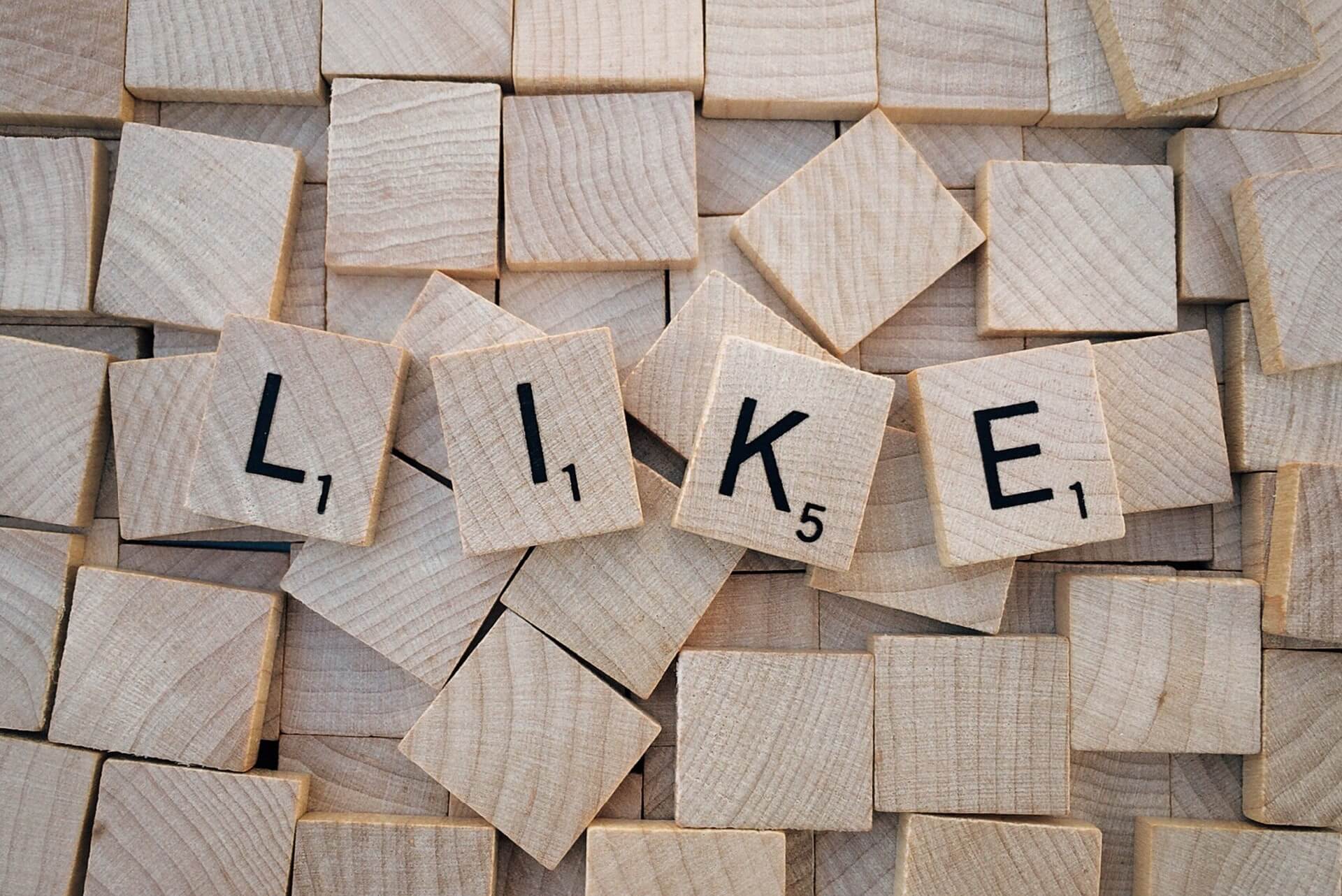 Sign up for your free trial of MyMarketing Wizard