Product & Service Analysis
Your customers do not buy what you do, they buy what you can do for them
This topic will look at defining your product or service, defining features and benefits, identifying and describing the market need, identifying product differentiation and defining your value proposition.
Each article in this section will give an understanding of the importance to identify how and in what way your product or service is clearly better than that of your competition as well as provide you with the basis for developing your branding and messaging
This will enable you to define your value proposition, summarising what you do and describing why new customers should buy your product, and to describe the key features and benefits of your product or service.
It is important to be able to articulate what it is that your business offers, in a clear and direct way. Being able to clearly define what you do will have a positive effect on your marketing activities. Clearly defining the products or services that you sell will help you differentiate your offering in the marketplace, which is key to growing sales.
The markets that a company operates in have their own needs. A market need is where the companies who operate within that market are not served effectively by its existing suppliers and providers. This leads to opportunities for other companies to develop products and services to match those unmet needs.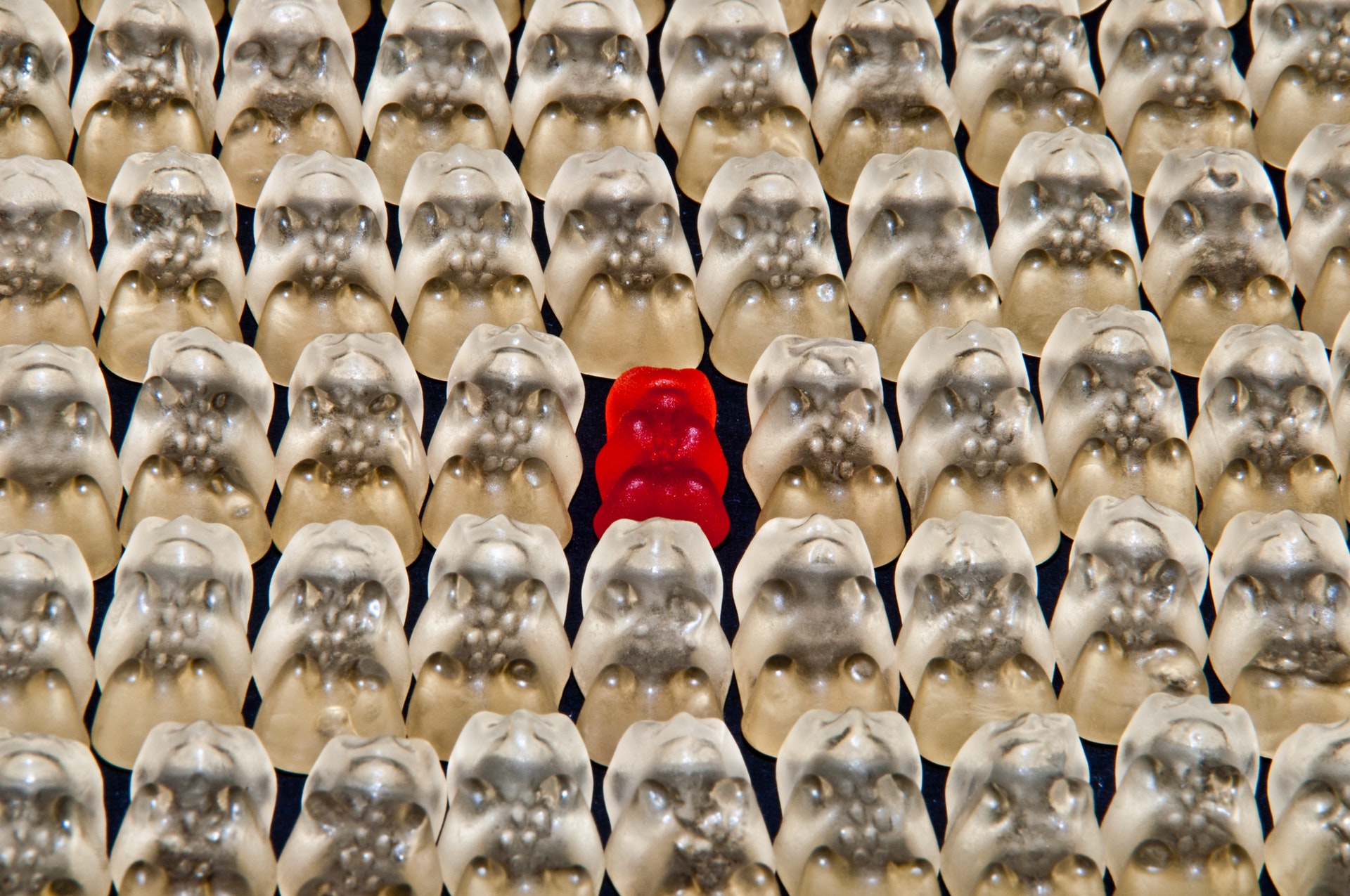 Do you want more sales and new customers?