SEO
Search Engine Optimisation (SEO) is the process of improving how easily search engines can read your website, and in turn determine how highly your website should rank for specific words and phrases.
This topic will look at how you can optimise your website so that when people are looking for information related to your product or service, Google will rank you higher in search results, more often. by showing you how to asses the current condition of your seo, conduct keyword research, perform on-page seo, and technical seo and developing a link building strategy.
Each article will take you through the processes and techniques involved in assesing the current level of SEO on your website, conducting research to identify the search terms you should be aiming to use.and how you can develop mutually beneficial partnerships with other organisations that will also help raise your Search Engine Ranking Position (SERP)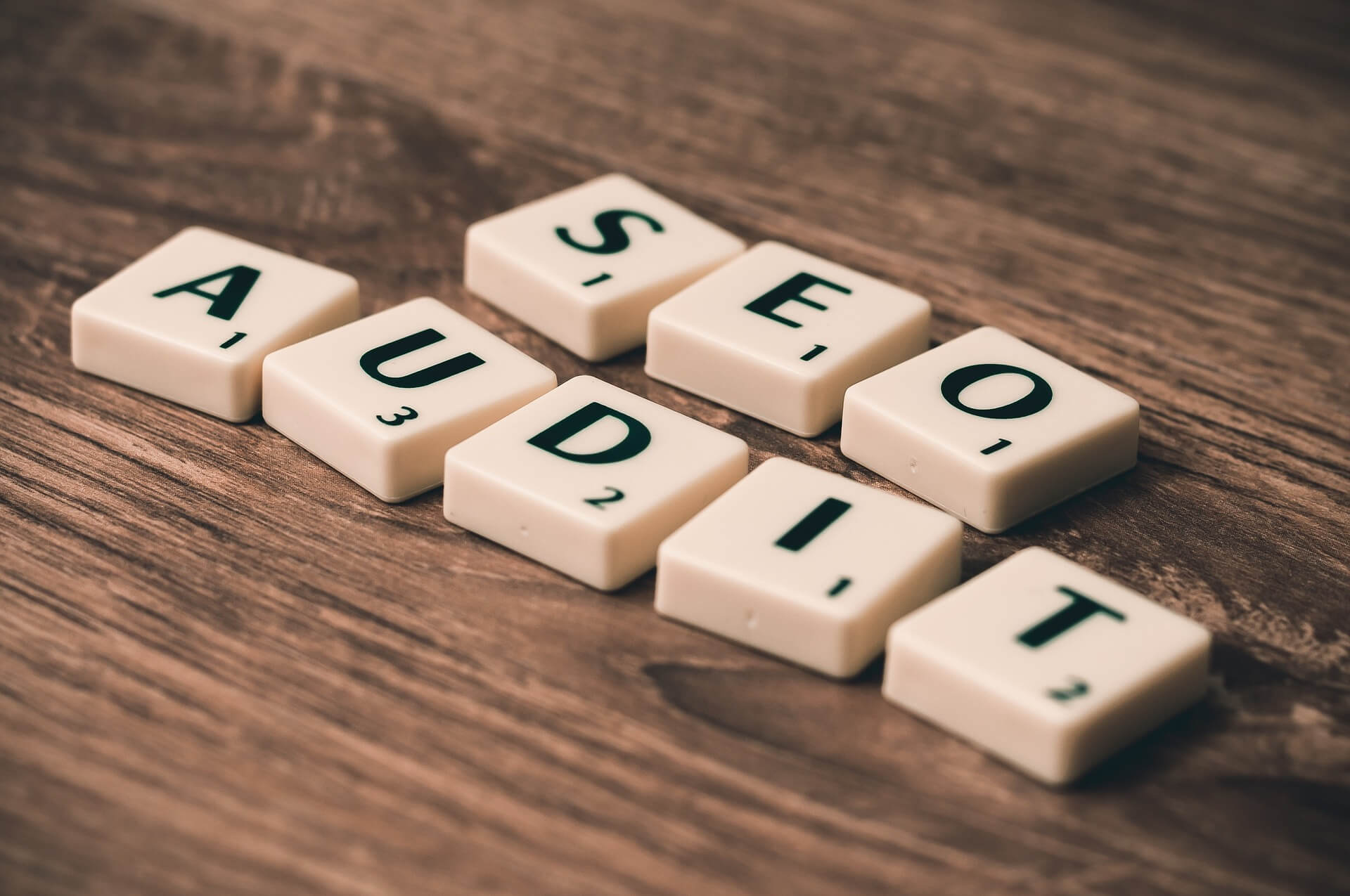 Each page within your website should be optimised to target a specific keyword so that when users search on Google (or Bing!) for that keyword, the search engine knows how relevant you are. If your web page has a high level of relevancy for that search term then you will rank higher in the search results.
A well thought out link building strategy is a vital part of a successful SEO campaign. In this section, we will cover the main aspects to it which if done correctly will have a positive effect on your overall SEO rating and should have a positive effect on your search engine ranking positions (SERP).
Do you want more sales and new customers?