Social Marketing
This topic will look at the different types of social media channels available to you, and help you to identify the most suitable for your needs based on a well defined set of social media campaign objectives.
Each article in this section will look at how to definine campaign objectives, identify the most relevant social media channels to use, and determine the level of resources to give to social media tasks and activities. They will also provide an understanding around how and why the key to a successful social media campaign lies in the quality of the content you produce to be distributed on your social media channels. Giving you a basis to begin to think about what topics and ideas can be used to produce interesting content to be aimed at your target audience.
By delivering regular high quality content to your audience you are able to build the relationship and trust levels that are needed to convert prospects into new customers, and new customers into further sales.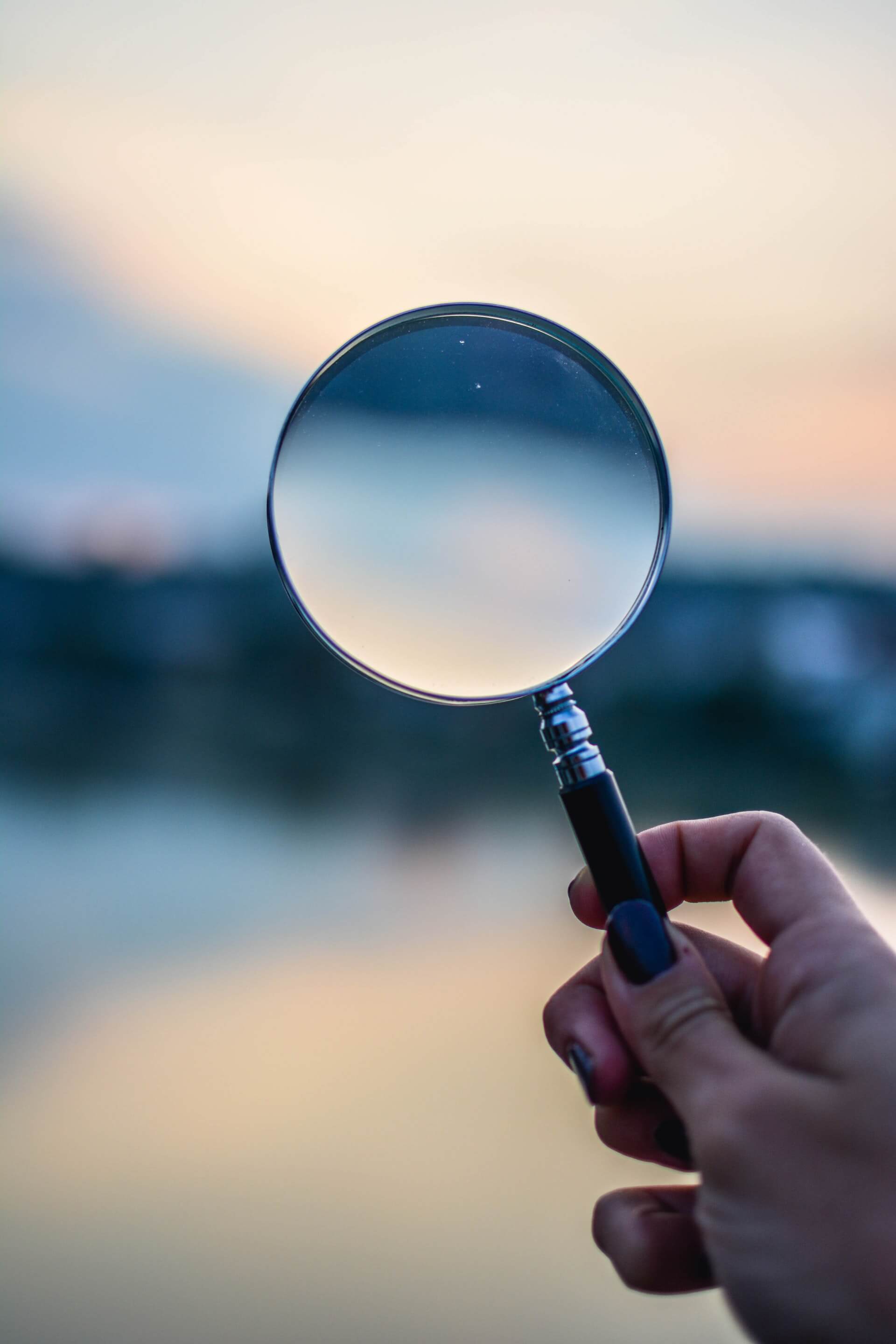 One aspect of social marketing that many companies are unaware of is the power of groups.
What started out with the simple hashtag in Twitter, which allowed users to find specific content related to their own interests, has given birth to a vast plethora of special interest groups on a variety of different social media networks.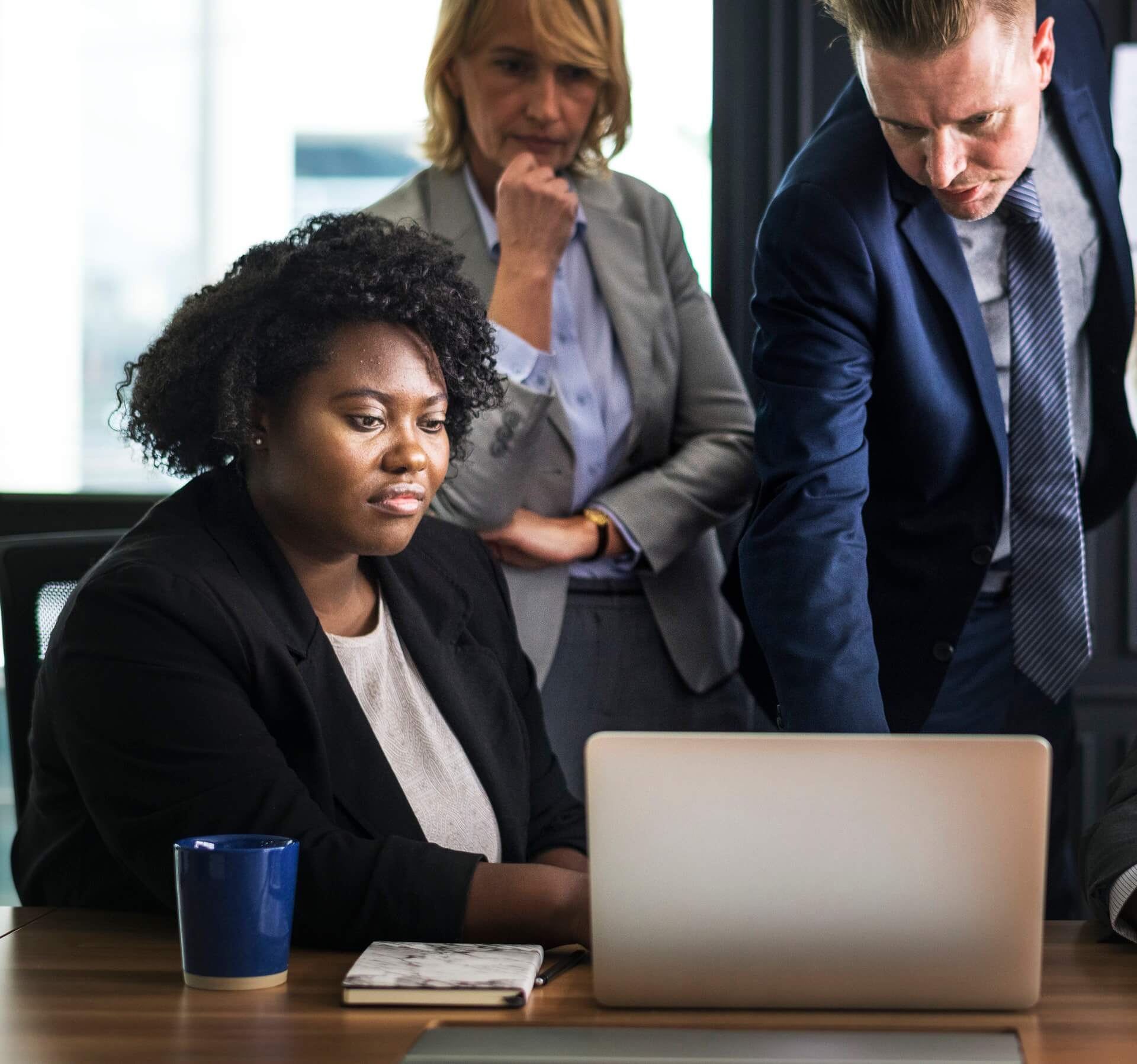 Running an effective social media campaign is not rocket science, and it doesn't need to be complicated. Often the best approach is to find what is working well for your competitors and use it for inspiration. We provide a framework of do's and don'ts that will guide you as you begin to post more effective content.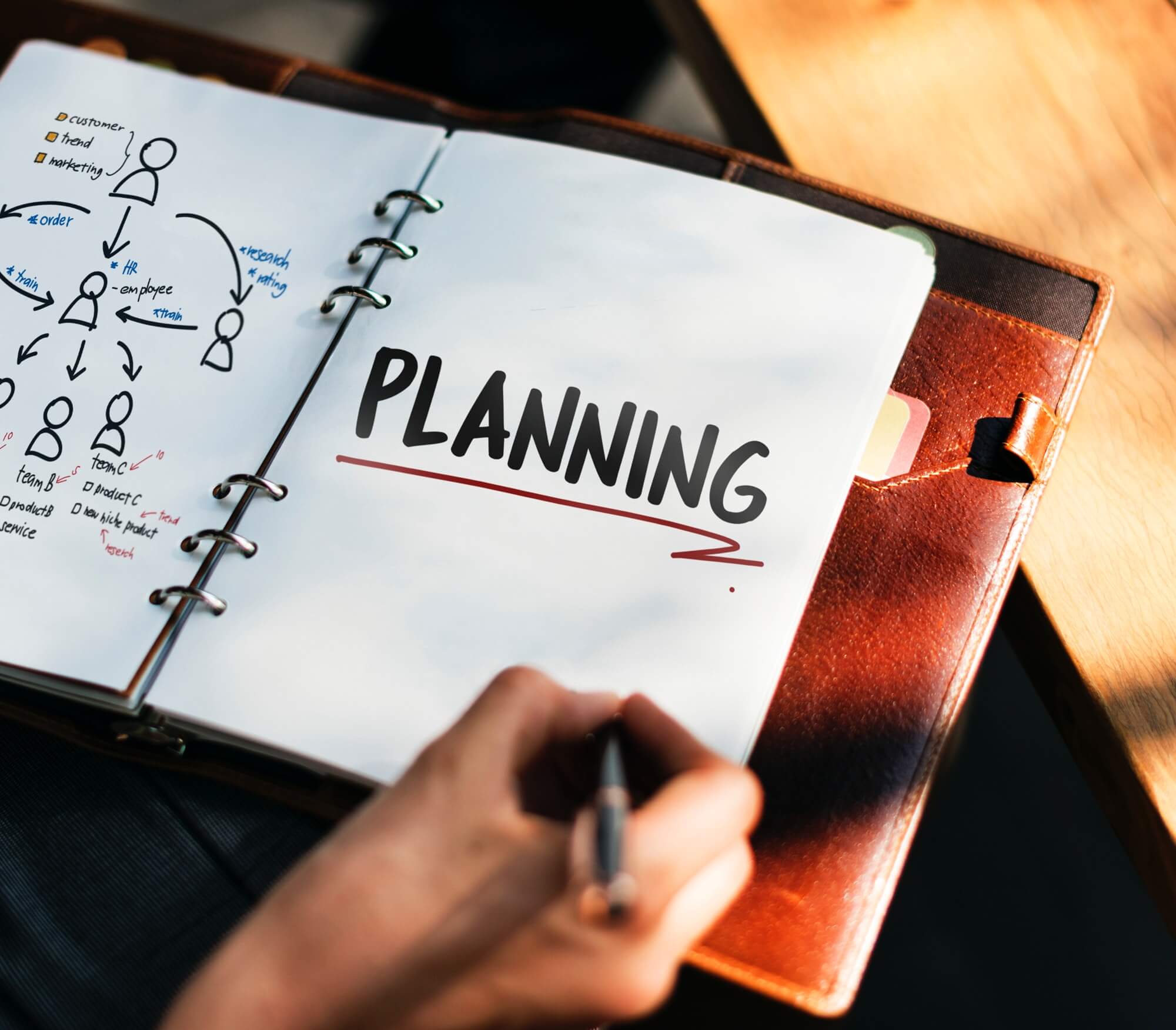 Sign up for your free trial of MyMarketing Wizard